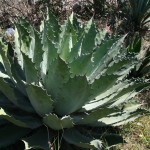 I have been wanting to write this post for awhile as a follow up to my Zignum post, but have been slow to get to it.  My friends at Mezcalistas recently put up an excellent piece that touches on many economic issues that need to be addressed by the multitude of stakeholders in the mezcal world.  Continuing the sustainability theme, I want to highlight the few examples I know of where brands and producers are taking positive steps on the sustainability of the important natural resources that go into mezcal: primarily agave, wood and water.
The most significant issue is the sustainability of the agave population.  As has been discussed by many, agaves take anywhere from eight to thirty years to reach maturity.  Agave espadin, the predominant agave used to make mezcal, matures in eight to twelve years.  Obviously, this is unlike other agricultural products used to make spirits which can be planted, grown and harvested within a year – think grapes, wheat, rye, barley, potatoes, and sugarcane to name a few.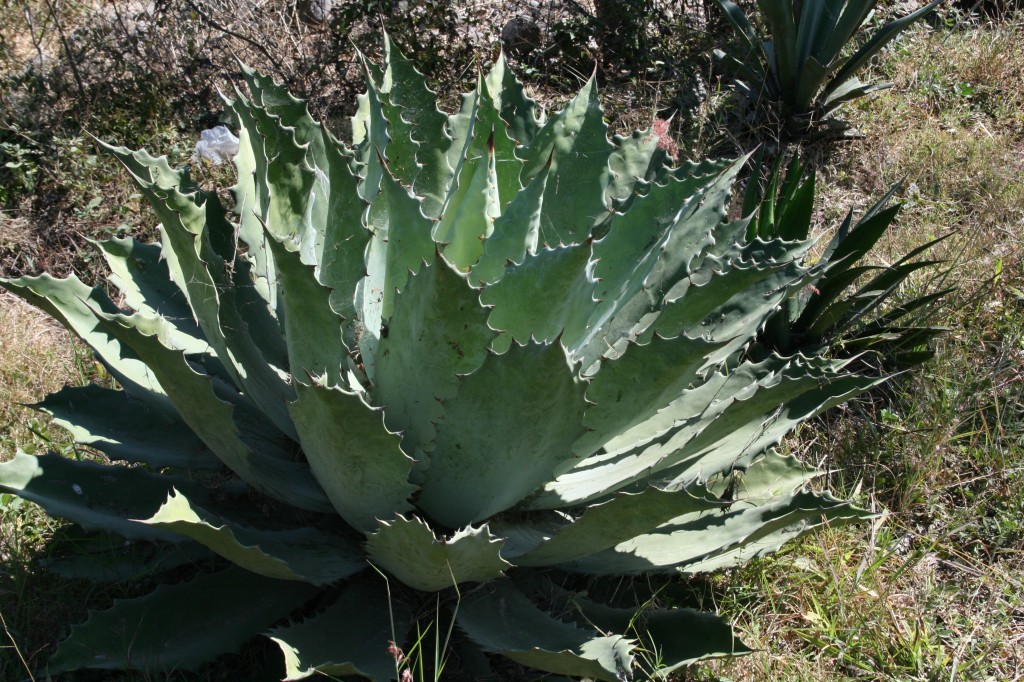 Agave does not have it this good, and therein lies a large problem.  Crop management is paramount.  I will update this post if I hear from other brands about some of the things they may be doing around this theme of sustainability.  Here are a few that I am aware of: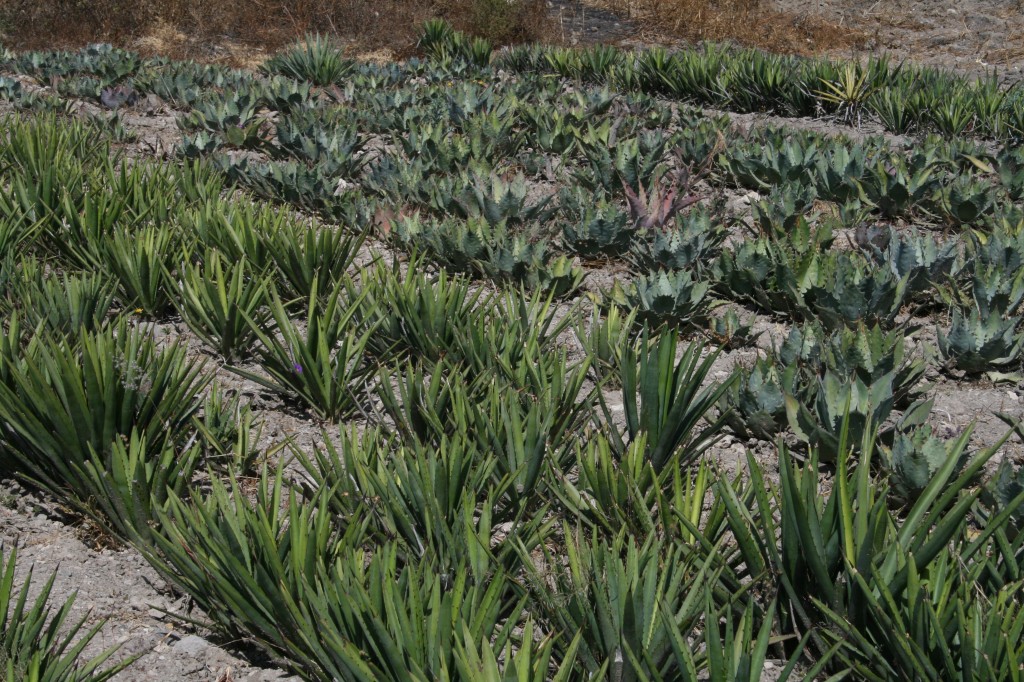 So that is my starter kit of what a handful of brands and producers are currently doing.  I am certain than many others have projects or procedures in place to help the sustainability cause.
If you are a brand owner or producer and want to contribute to this list, please email me at [email protected].  In the meantime, drink mezcal!!